Experience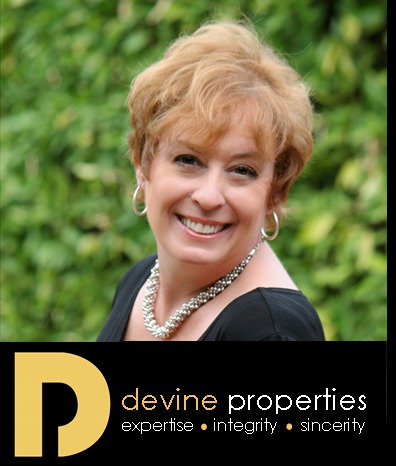 Kristine Devine - Listing Specialist, Buyer Specialist, Certified Residential Specialist-CRS, Graduate Real Estate Institute-GRI, e-PRO

Direct Line: 602-920-7653
My mission is to Always Care. My vision is to be the Real Estate Team of Choice. Why should you choose Devine Properties? It is difficult to be the pitcher, outfielder, and baseman all at one time. A single agent just cannot field every hit. Whether buying or selling, it is a complex process. When you select our group of Real Estate Specialists, you are ensured the highest level of professionalism guiding you through every facet of your real estate transaction. Our consultative approach sets us apart from other agents. We do not simply "tell and sell." Our goal is to guide you in making highly effective and informed decisions every step of the way.
Experience & Designations
I bring over twenty years of real estate experience to my clients. In 2004 I created The Kristine Devine Group (now Devine Properties) to ensure that my clients could work with the specialists they need for the increasingly complex real estate market. My marketing, financing, and contract specialists work in unison to ensure that the sale or purchase of your home is handled with the utmost professionalism. You can expect to be guided through every facet of your real estate transaction with a cohesive team strategy. As a Designated REALTOR®, I am a member of The NATIONAL ASSOCIATION OF REALTORS® which has nine affiliated Institutes, Societies, and Councils that provide a wide-ranging menu of programs and services that assists its members in increasing real estate skills, productivity and knowledge. I am designated as a Certified Residential Specialist (CRS). Since 1977, CRS has been the symbol of excellence in residential real estate. The Designation is awarded to experienced REALTORS® who complete advanced training in listing and selling, and meet rigorous production requirements. I am a member of the Womens Council of REALTORS® which is a network of successful REALTORS® empowering women to exercise their potential as entrepreneurs and industry leaders. I am e-PRO® designated. e-PRO® is a revolutionary training program to certify real estate agents and brokers as Internet Professionals. e-PRO® is not just about technology, it's about how you can leverage your most powerful asset, your people-skills, into doing more business on the Internet. e-PRO® includes exhaustive Internet training, a unique competitive advantage & professional distinction keeping me on top of real estate Internet and technology. I am a graduate of the REALTOR® Institute and have been awarded the GRI Designation. When you see the letters "GRI" after an agent's name, you can count on receiving the knowledge and guidance you need to make your transaction go smoothly.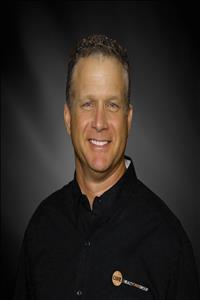 Scott Kuiper - Buyer Specialist, Ranch Properties
Direct Line: (480) 299-4200
Real Estate in Arizona and specifically in the Valley of the Sun continues to be in high demand. Everywhere we look we see development of one type or another and that trend will surely continue. My family has owned dairy and farming property in the Valley for over 40 years. Because of urban sprawl, we had to relocate our family business more than once away from the ever-expanding residential and commercial growth, and into a more rural setting that met our farming and ranching needs. Because of this background I am uniquely positioned to help anyone wanting to find property and relocate to rural location. I have teamed up with Devine Properties, who have 30 years of experience, in assisting both buyers and sellers with their real estate needs, whatever those needs may be. I've chosen a career in the real estate business because I care about people and I know I can help them in ways other realtors can't. I chose to partner with Devine Properties because we are completely customer focused. We listen – we care – and we are committed to helping you achieve whatever your real estate needs may be. So, whether you are buying or selling and whether you are looking for something in the city or the country, I can help – and I look forward to the opportunity to serve you!